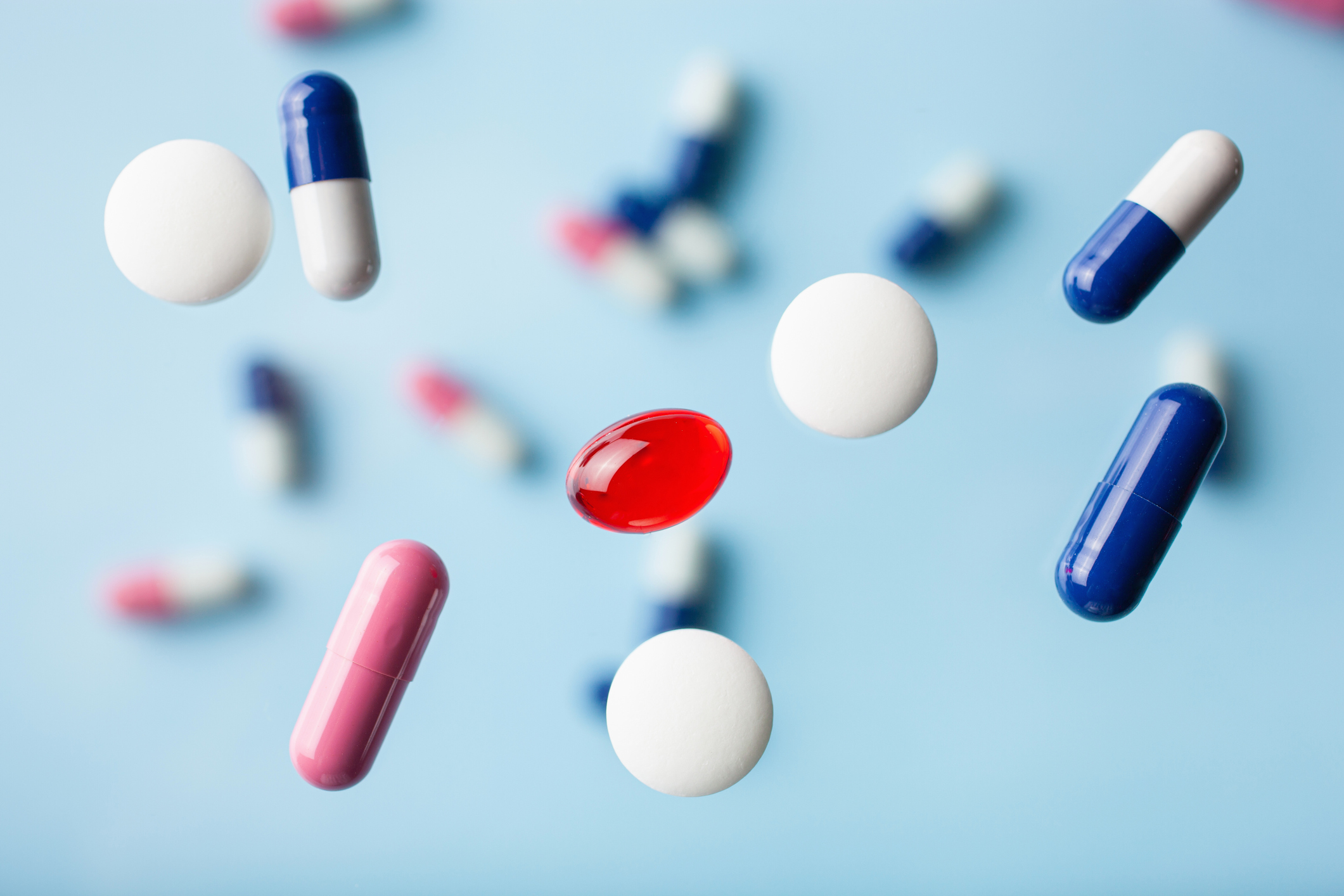 A recent Massachusetts Appeals Court case clarifies the law around the administration of antipsychotic medications to individuals under guardianship pursuant to Rogers determinations. In accordance with the Rogers guardianship case, guardians may order the administration of antipsychotic drugs only after a so-called "substituted judgment" determination that the person under guardianship, were she competent, would agree to take the medication.
In other words, the question is not what is in the individual's best interest. Instead, the goal of the proceeding is to preserve the individual's right to self-determination and in effect to make her own health care decisions.
In the case of Guardianship of A.R. (Mass. App. Ct. 20-P-2, March 24, 2021), A.R. appeals the determination by a probate court judge in 2016 that he would take the medication, Invega Sustenna, if he were able to make the decision himself. He also challenges the underlying guardianship and the admission of certain evidence at trial.
The Evidence: Medical Certificate is Excludable
At trial, A.R. moved to exclude the medical certificate describing his diagnosis and proposed treatment plan as well as portions of certain other exhibits that he argued were hearsay.
At trial, the sole witness to testify was A.R.'s treating psychiatrist, Dr. Miriam Goodman. While she had treated A.R. for many years, she had not seen much of him in the time immediately before the trial due to A.R.'s lack of cooperation. She testified to her opinion that A.R. suffered from schizophrenia and that "A.R. does not have the ability to provide informed consent to treatment for his mental illness as he is unable to weigh the risks and benefits of treatment."
The Appeals Court here agrees that the medical certificate and the other contested documents should not be admitted as evidence in this matter. While the guardianship rules require the filing of a medical certificate, that does not make it acceptable as evidence. The Department of Mental Health in its argument that the medical certificate should be admissible as evidence,
conflates the filing requirement that the petition with the petitioner's burden at trial. A requirement that the petition must be filed with a medical certificate does not, ipso facto, mean the document is admissible.
So the medical certificate is not acceptable as evidence in this case. However, the Appeals Court does say that it may be acceptable in those cases where "counsel for the incapacitated person does not object to its use."
Expert's Testimony Justifies Guardianship
Nevertheless, the Appeals Court agrees with Dr. Goodman's qualification as an expert and gives credits her testimony. It accepts the judge's finding based on Dr. Goodman's testimony that "A.R. is not capable of caring for himself without a limited guardianship because he suffers from schizophrenia — a major mental illness that impairs his thought process and causes him to experience delusional thinking."
Statement of Substituted Judgment Standard
But then we come to the question of substituted judgment. First, the Appeals Court states that the issue is moot since the Rogers order expired on November 26, 2019. But then it considers it in order to provide guidance in case the issue comes up again. First, it recites the standard:
   In a substituted judgment determination, a judge must ascertain what a person would choose if he were competent. [Cites omitted.] The determination is subjective rather than objective and requires consideration of a person's values and preferences. [Cite omitted.] Several factors guide this determination: (1) a person's expressed preferences; (2) his religious convictions; (3) the impact on his family; (4) the probability of adverse side effects from treatment; (5) his prognosis with treatment; and (6) his prognosis without treatment. [Cite omitted.]
Appeals Court Disagrees with Probate Court's Substituted Judgment Decision
In considering these factors, the Appeals Court notes that A.R. voluntarily takes Prolixin, an oral antipsychotic medication, but objects to Invega Sustenna, an injectable medication because it makes him dizzy.
Here, the admissible evidence tended to establish that A.R. had the present capacity
to weigh the risks and benefits of certain medications and to make informed treatment decisions related thereto. This is underscored by A.R.'s choice to refuse Invega Sustenna because of its side effects, while simultaneously voluntarily taking
Prolixin. In sum, Dr. Goodman's testimony alone was insufficient to meet the department's burden, . . .
But the Appeals Court says, the Department of Mental Health can always come back to court if A.R.'s mental health deteriorates or he refuses to take Prolixin.