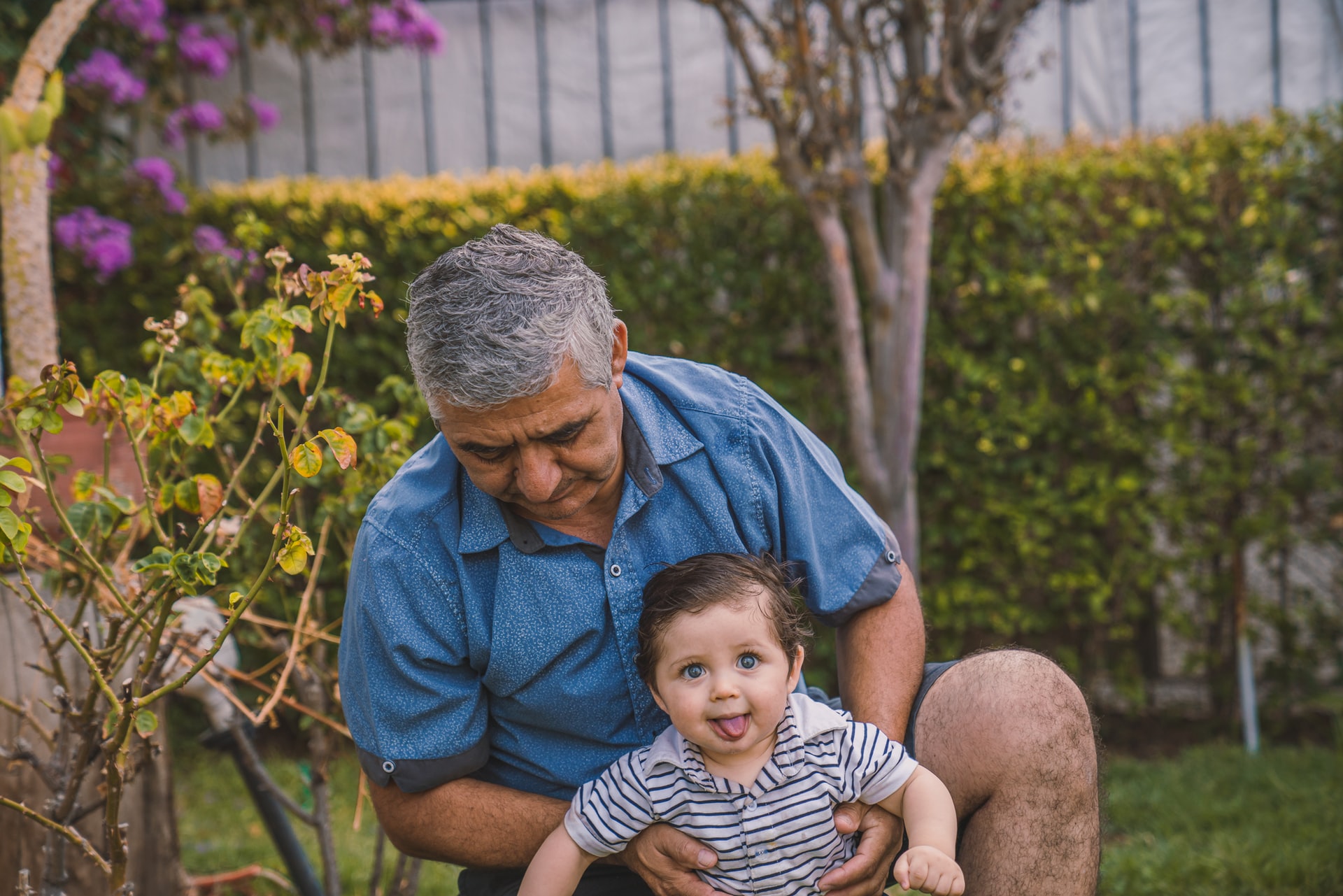 A trend that started during the Great Recession has expanded during the coronavirus pandemic with more and more households including family members from different generations. In some ways, this is a small reversal of an historical aberration. Until the industrial age, most households included multiple generations. But with the move to cities, migration, and increased affluence, more people have been living in nuclear families.
According to the Pew Research Center, in 2011, 52 million Americans, or 16.7 percent, were living in multi-generational households. The biggest increase, not surprisingly, was young adults not moving out or returning home after college, the number living with parents or grandparents increasing by almost 17% in just two years from 2007 to 2009.
That's definitely also happening now. Our house is a case in point. Our two 23-year-olds who had successfully "launched" post-college have moved back home. We now have four adults living and working virtually in the house.
Seniors Moving In with Adult Children
The Pew Research Center also reported that one in five seniors over age 65 were living with their children or grandchildren in 2011. When seniors move in with younger generations, or vice versa, the result can be wonderful family bonding and significant financial savings, or awful stress and misunderstandings (or some of both). Here are a few steps families can take before moving in together to make the living arrangement work better for everyone:
Assume Nothing, Talk It Over. Make sure everyone's on the same page about everything, including how expenses and chores will be shared, whether grandparents will babysit for grandchildren and how often, how the middle generation will have privacy, what will happen if the living arrangement doesn't work out, and any other issue you can imagine. If you don't talk these issues through, misunderstandings are almost certain to occur.

Discuss Long-Term Care Issues. With two thirds of people over age 65 requiring assistance at some time in their lives, family members need to plan for when this will occur. Will the family provide all of the care, even if it means giving up a job? Will the family member be compensated for doing so? If so, how much? Who will make these decisions? Or will the parent move out at that time? You can't foresee all the circumstances that may develop, but a game plan can help considerably.

Include Everyone. Mom and daughter may decide that it makes sense for mom to move in, and they may be perfectly right. But if the other family members are not included in the conversation, they may become resentful or suspect foul play (that daughter is after mom's money). By discussing the arrangement openly with everyone in the family, you can avoid painful misunderstandings.

Write It Down. Writing down your agreement about your living arrangements serves several purposes. It helps make certain that you're all on the same page. The act of putting the agreement in writing inevitably brings up issues you may have forgotten to discuss. And, it serves as a reminder in the future as to what was agreed upon at the outset. This does not mean that any agreement can't be adjusted as circumstances change, but it can be useful to know what the expectations were at the outset.

Get Professional Help. You should be able to do all of the above on your own, but the following professionals can also be of assistance:
Financial planners can help determine a fair financial arrangement and assure that the families goals can be met.

Elder law attorneys can set up an estate plan to make certain that family members can act for seniors when necessary and they can advise on steps to protect assets in the event seniors need care.

Geriatric care managers can help arrange for care when needed and answer questions about the best setting for care when necessary, whether at home or in an assisted living or nursing home facility. Often, family members need an outside reality check.

Mediators can help families resolve differences of opinion.
In short, multigenerational households serve many vital goals, including care for both older and younger generations, financial savings, and the transmission of family history and values.  But it's important to go into the shared living situation with eyes wide open. 
Related Articles: