By Harry S. Margolis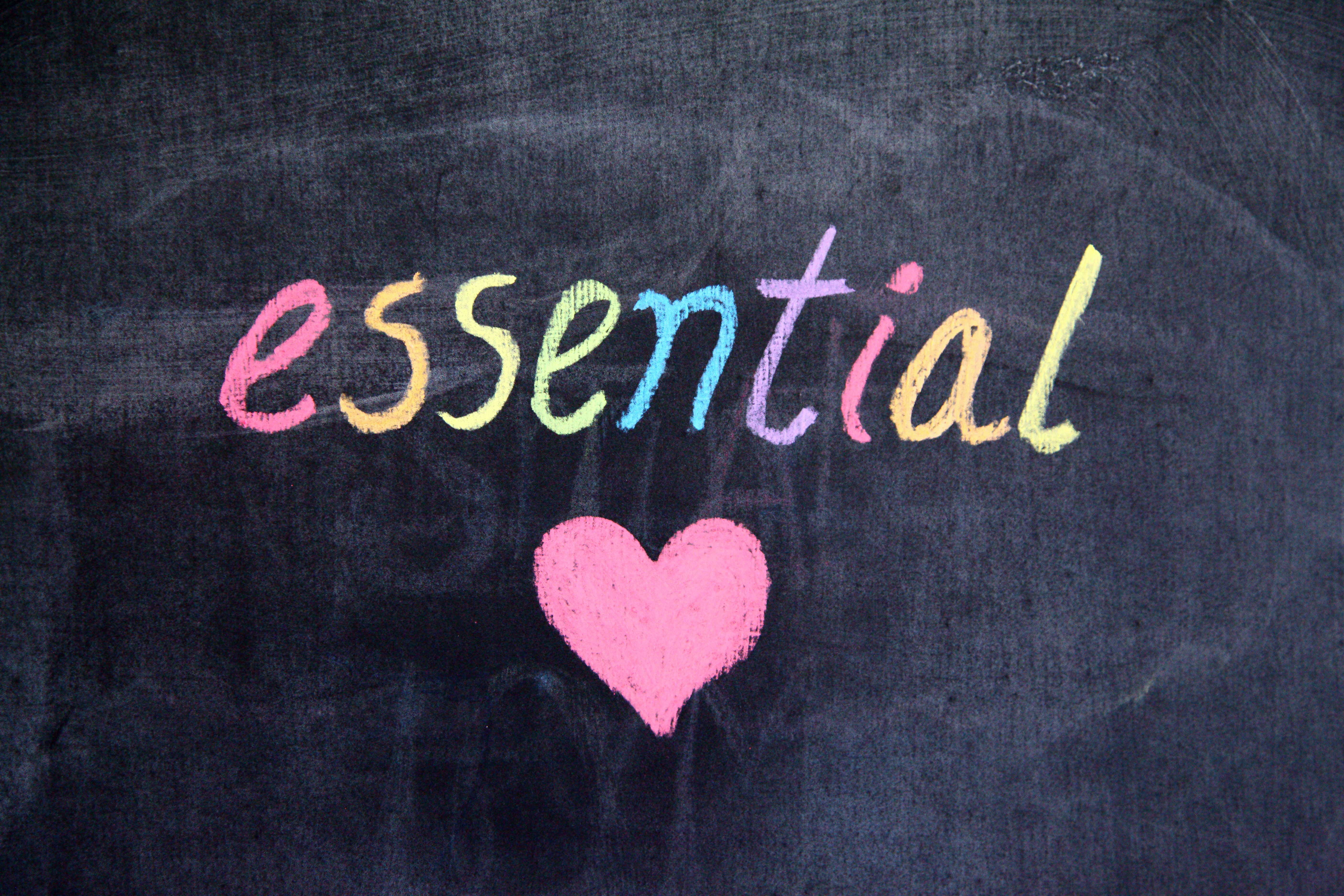 One thing we've learned from the coronavirus pandemic is who's an essential worker and who isn't. It's disturbing that, except for physicians, there's something of an inverse relationship between work that's essential and compensation for doing that work. Investment bankers are not essential. Home care workers are.
There are at least four reasons we need to pay caregivers more, whether they provide care at home or in nursing homes or other senior care facilities: fairness, risk, supply, and quality of care.
1.  Fairness
According to Indeed.com, home health aides make about $12 an hour nationally and just over $14 an hour in Massachusetts. Certified nursing assistants in nursing homes earn comparable pay. At $14 an hour, a home health aide will earn about $560 a week and $28,000 a year. How many of the readers of this post can live on that income in Massachusetts? According to numbeo.com, the cost of living for a single person in Boston is more than $3,000 a month after taxes.
Clearly, we're not paying home health aides or nursing assistants a living wage at the same time we're entrusting in them the care of our loved ones. That's not fair.
2.  Risk
Caring for disabled or demented seniors is difficult work at any time. It can also be risky, physical work when seniors need assistance with toileting, transferring, dressing, and bathing. Workers put wear and tear on their bodies that white collar workers generally avoid and are at risk of strains that can disable them, whether temporarily or permanently. For most, it means a shorter number of years paying into Social Security or saving for retirement, assuming they can save at all. This, of course, is related to the issue of fairness. Workers should be compensated for taking on physical risk.
Of course the risk is exacerbated right now during this pandemic, especially in nursing homes that have been epicenters of infection. News reports tell us that many facilities were unprepared and failed to provide adequate protective gear for their employees. How many of us put our lives at risk when we go to work? Most of us would refuse to go to work under these conditions or, at least, demand extra compensation. Some nursing home workers have quit their jobs but most have continued working due to financial necessity or a sense of obligation.
At all times, we should compensate them fairly for the risk they take on and now even more so.
3.  Supply
During the pandemic, nursing homes and home health agencies are having more trouble than ever hiring aides. Fewer people are willing to take the risk of working and, at least temporarily, unemployment compensation may be more generous than the low amount workers are paid. The Center for Medicare and Medicaid Services has waived the usual requirement for CNAs that they take a 75-hour training program before working in nursing homes, permitting instead an eight-hour online course. It's reported that 38,000 people nationwide have already taken the course.
The need for CNAs and home health aides will only increase as Baby Boomers age. Many caregivers are immigrants. If the Trump administration is successful in tamping down the rate of immigration, the supply of people willing to serve as aides will likely drop just as the need expands. Under the usual rules of supply and demand, the cost should go up with better compensation for caregivers making it more fair. That's if the compensation indeed does increase. 
While I learned in economics 101 the marvel of the supply and demand curves finding perfect equilibrium, my experience since is that real life is more complicated. Power dynamics play as much a role as supply and demand in the setting of wage levels. No wonder that in our lifetimes we've seen the destruction of labor unions as one factor leading to greater inequality in the distribution of income and wealth.
Instead of a shortage of workers being solved by higher wages, we may run into a crisis if, instead due to low wages and often poor working conditions, the pandemic-induced shortage of caregivers becomes permanent.
4.  Quality
One result of low pay for caregivers is high turnover, which has a significant effect on quality of care. In an column in The New York Times, Seema Jayachandran reports on a study by the economist Krista Ruffini at the Minneapolis Federal Reserve that found that when nursing homes paid their workers more, the quality of care they provided improved. Ruffini calculated that if nursing home employees' wages were increased 10% nationwide, the mortality rate in nursing homes would decrease 3%, saving 15,000 lives a year.
The main cause of this increased quality, according to Ruffini, is lower turnover by employees as they value their work more. Other possible factors include: (a) The employees may have also worked harder because they cared more about keeping their jobs;  and (b) the facilities that paid more may have been able to attract more skilled and harder working employees.
Jayachandran concludes:
  Supporters of raising the minimum wage usually make their case based on fairness and equity. That rationale is important, but the central finding of these studies—that a higher minimum wage can boost workforce productivity and save lives—is a powerful one, too.
Conclusion
These four reasons to pay essential caregivers better are all related. The unfairness of the meager amount we now pay them is compounded by the dangers of the job. The low wages and risky work combine to reduce the supply of workers which ultimately reduces the quality of care. Whether we're motivated by fairness or self-interest, let's treat our caregivers well so that they treat us well we when we need their care.
Related Articles: