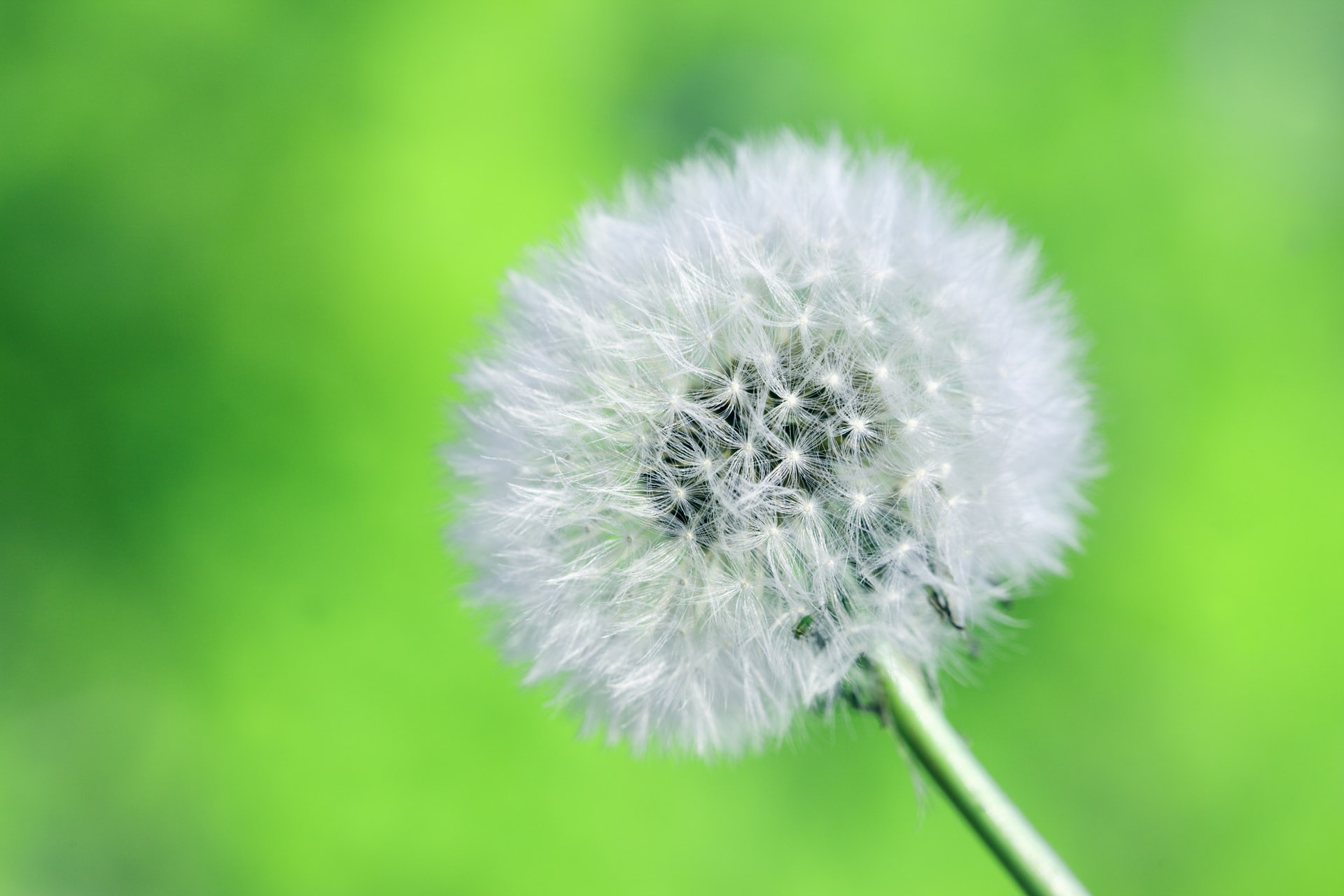 The process of aging is almost as inevitable as death and taxes. You can help your children with all three—your aging, death, and taxes—by getting organized and planning ahead. There are a number of online and paper resources to help you and them in doing so. Here are 10 of them:
TheConversationProject.org: Started by Pulitzer Prize-winning columnist Ellen Goodman and now run by the Institute for Healthcare Improvement, The Conversation Project provides many tools for families to discuss end-of-life wishes.

EngageWithGrace.org: Like The Conversation Project, Engage With Grace focuses on communicating end-of-life wishes, but streamlines the discussion to five questions which it presents on a single PowerPoint slide.

ABA/AARP Checklist for My Family: A Guide to My History, Financial Plans, and Final Wishes: The ABA/AARP Checklist is actually a workbook you can use to organize your legal and financial life along with expressing your wishes about medical care.

AARP Confidential Organizer: This is a form you can fill out to provide your loved ones or others all the information they will need about your finances.

Get It Together: Organize Your Records So Your Family Won't Have To: This workbook published by Nolo Press is similar to the ABA/AARP Checklist in providing a tool for organizing all your affairs.

I'm Dead, Now What? Important Information About My Belongings, Business Affairs, and Wishes: Another workbook for recording financial and legal information for your family, as well as last wishes—the approach may appeal more to some users.

When I'm Gone: Practical Notes for Those You Leave Behind: This workbook focuses more on practical information such as your PINs, passwords, codes, as well as important telephone numbers and addresses.

What if . . . Workbook: Give the Gift of Preparedness to Your Loved Ones: Another take on the theme of organizational workbooks, this one provides an easy-to-use fill-in-the-blank format.

EverPlans.com: Moving online, EverPlans provides one-stop organization to all your financial and legal information, allowing you to provide controlled access to family members and others.

Cake: Another online platform, Cake differs from EverPlans in that it focuses more on end-of-life planning and not at all on financial organization.
Use whichever tools work best for you to better organize your financial and legal documents and express your wishes about end-of-life planning, so your family is not left picking up the pieces.
Related Articles: