By Margolis & Bloom
If you are like us, the statewide shutdown due to the coronavirus probably makes you feel like life is on hold, even as most of the demands of life continue, or are increased—such as homeschooling your children. In our case, we're continuing to work from our homes and find ways to stay bonded as a team.
Silver linings of COVID-19
One of our staff members started an email chain asking each of us add one positive impact "the Corona" (as her kids call it) has had for us. Here they are (recognizing that for some people there are no positive effects of COVID-19):
I am less wasteful. I froze a package of hot dog buns today minus the TWO my kids might eat this week because who knows when they'll want hot dogs again.  My mother froze all sorts of bread. When I was young, I was like what the… it's $2 bucks???  Now I see it wasn't just about the $2 bucks. She was raised by a woman who knew things might not be available when you need them and you shouldn't waste food period. Not the case during my lifetime—I'd toss the buns when they got stale and buy news ones when the girls' wanted them again, or I'd order them for delivery to my front door within two hours with the rest of my groceries. But, here we are now…. limited buns.
Neighbor help & Lunch. We have gotten to know our neighbors a bit better because of 'the Corona'. Small effort from our part to make sure they are okay and have everything they need. Calling other elderly people we know and friends. Staying in touch here and overseas with people we may otherwise only contact occasionally and finding out there is a lot of solidarity. At 8pm local time, everyone in my home town in Belgium is clapping/applauding all the health care workers to encourage them to keep up with the good work (and hanging stuff from their windows as a token of appreciation). And last but not least … having lunch! With my husband!
Family Time. Our youngest son has been staying with us and working remotely since Saturday night. It is great to have him here with us. I don't know who is more excited – me or our dog. Our son likes to cook and we are having delicious dinners and even better conversation. Our older son has been joining us via Facetime. We have been taking an after dinner stroll each night  have met neighbors (from a safe distance) we have never met before.
The World working together. It seems to me that we are finally working as one with a common goal to save our world from this dangerous unknown virus. Medical professionals, media, politicians and all people have come together to heal the world rather than separating us from each other. I've prayed to God for a while to find a way to bring this world together and stop all the hatred out there.  Maybe this is it?!  
Less commuting. As you all know, I have a pretty hectic schedule commuting between Lakeville, Wellesley, and Boston almost every day of the week. Since we are now working remotely, and my classes have all shifted to online sessions (as hard as that is), there's been some positivity for me in the fact that I'm no longer spending hours on end commuting during the day! I appreciate the extra time that gives me to be with my family (and sleep a little longer in the mornings), my wallet appreciates not refilling my gas tank and paying for train tickets or parking each week, and I'm sure the environment appreciates me not driving around all the time.
Health. It comes down to the most basic thing, and my mother always reminds me—if we don't have our health, we have nothing. It's human nature to take things for granted and get caught up in the noise, but this has definitely made me appreciate the fact that I am still breathing easy
Pause, Healing & Technology. Pause: This has allowed for me to appreciate the BIG little things. This is the most time we have spent together as a family and has allowed for us to understand the importance of working together and really learning more about ourselves in this time of uncertainty. Healing: I really believe that Mother Nature will be able to heal with less commuting and decrease in daily stresses. Technology: Although technology has been a negative in many ways over the years, I am truly thankful for Facetime and other technology that has allowed for us to see our family and friends in Greece, Portugal, and here locally– not to mention that the technology has allowed us to continue to survive within the office.
No more barber! No more need to waste $20 at the barber every month. I'll post my before and after pictures.
Fewer morning battles. Working from home with toddlers is not exactly ideal, but the mornings are much easier! No wrestling a 3-year-old into tiny clothes, no lunches to pack and no commute = I can actually sit and enjoy my coffee.
More Nature. Working in a tiny apartment that only looks out into a courtyard can be a little depressing, so I try to get outside for a little bit each day. I have been able to explore the nature trails behind my apartment that I never took the time to enjoy before!
We hope something about the coronavirus has been positive for you and you stay healthy!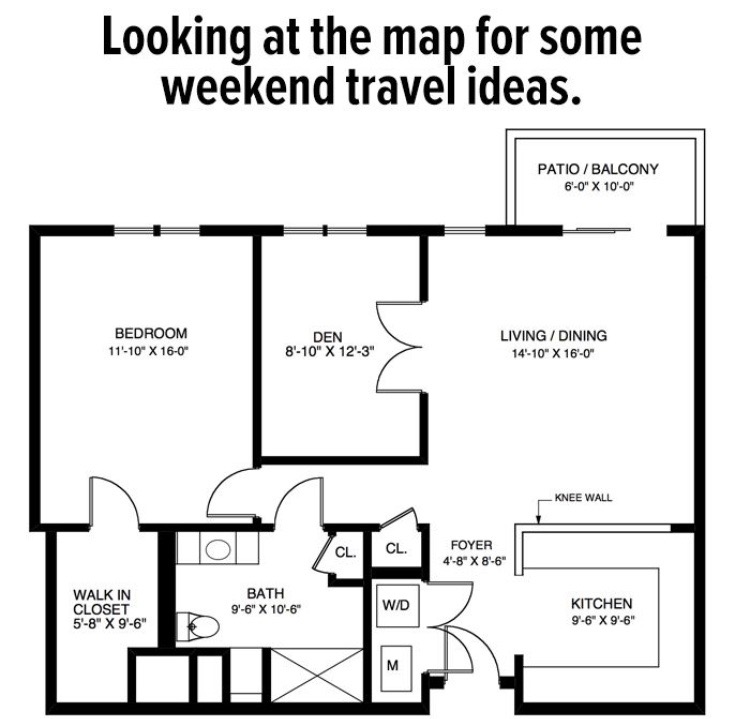 Related posts: