Once again, Margolis & Bloom partners Harry S. Margolis and Jeffery A. Bloom, and of-counsel Rebecca J. Benson have been named to the annual list of "Super Lawyers" in the field of elder law.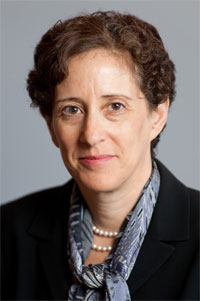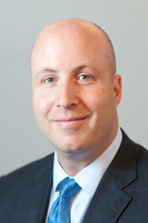 With three of the 22 Super Elder Law Attorneys in Massachusetts, Margolis & Bloom has more Super Lawyers than any other law firm in New England.  Of course, we feel that all of our attorneys, paralegals, and administrative staff members and clients are super.
This is the nineth year in a row that Margolis & Benson have been named Super Lawyers and the sixth year that Bloom has been so honored.