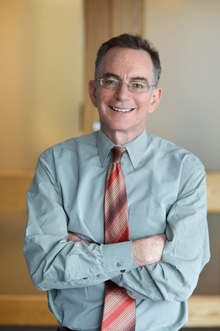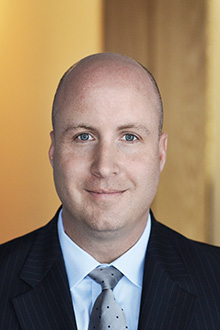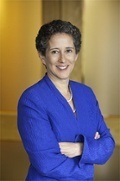 Once again, Margolis & Bloom partners Harry S. Margolis and Jeffrey A. Bloom, and of-counsel Rebecca J. Benson have been named to the annual list of "Super Lawyers" in the field of elder law. No more than 5 percent of the lawyers in Massachusetts are named Super Lawyers.
This is the tenth year in a row that Margolis and Benson have been named Super Lawyers and the sixth year that Bloom has been so honored.
This year Margolis also made the list of the top 100 attorneys in New England, as far as we can tell, the only elder law attorney on the list.