It has become a truism that hospitals attempt to discharge patients "quicker and sicker."  And well they should.  Hospitals are no place to recuperate from surgery or an illness. They can be noisy places where it's difficult to sleep; they breed their own infections; staying in bed can allow muscles to weaken; and they're very expensive – their beds should be reserved for those who need the acute care that only hospitals can provide.
All of that said, sometimes hospitals seek to discharge patients too early, when they still need a hospital level of care, when they're too unstable to move, or most often when there's no appropriate place for the patient to move – either necessary care has not yet been arranged at home or an acceptable rehabilitation hospital or skilled nursing facility placement has not been located.      
Fortunately, both federal and state laws provide protections from premature discharge in those instances.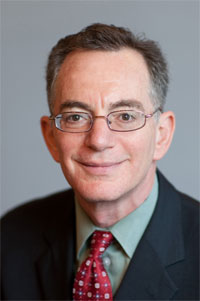 Click here to continue reading Harry S. Margolis' article.