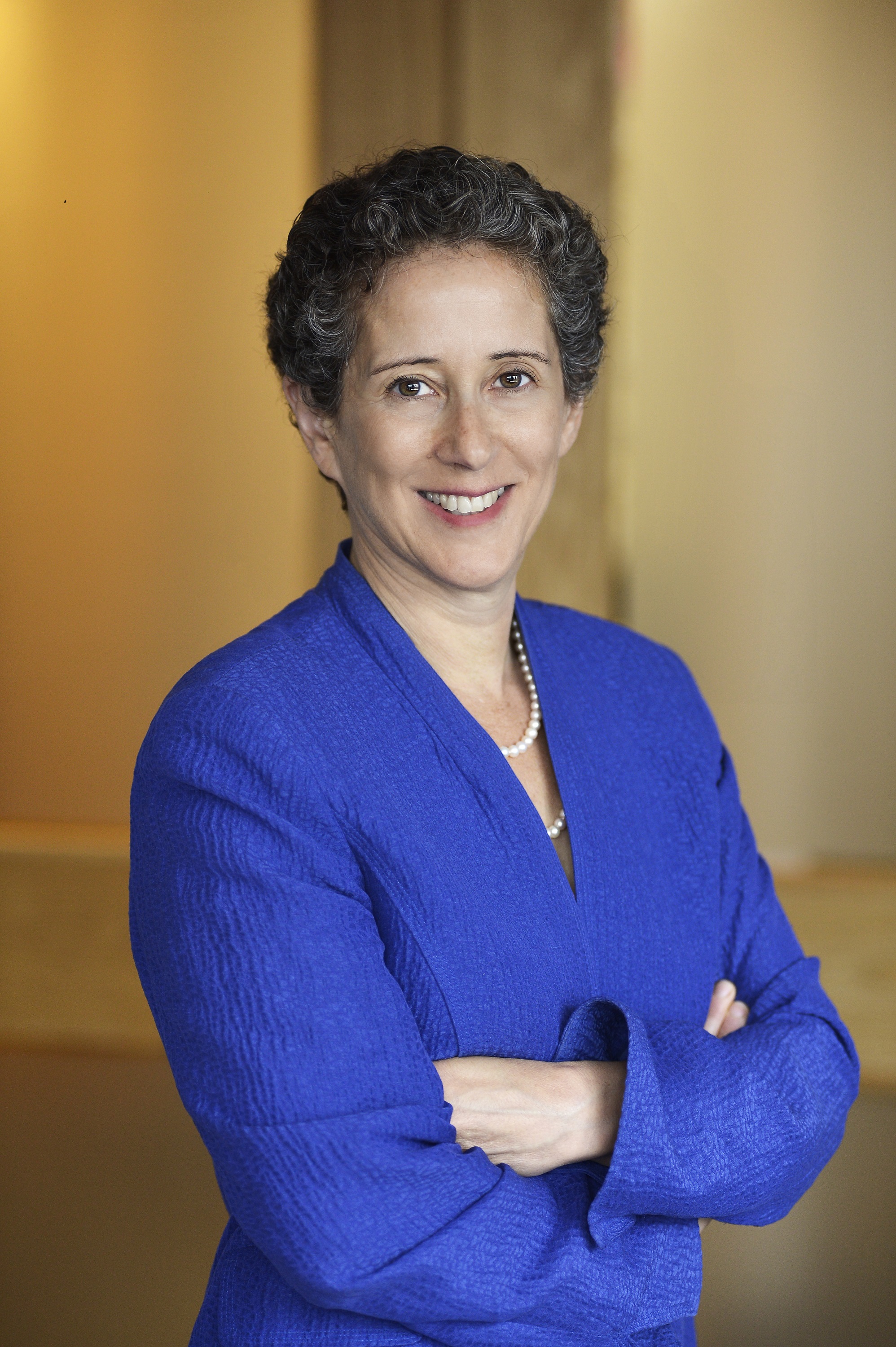 The Massachusetts Executive Office Rebecca J. Benson of Elder Affairs
("EOEA") sought public input at a hearing on December 15, 2014, on the agency's proposed new regulations for assisted living facilities. Approximately 14,000 people live in about 225 assisted living residences in the state. Dozens of witnesses testified, including assisted living providers, state legislators, staff from the Alzheimers Association, and consumers.
Testifying on behalf of the
Massachusetts Chapter of the National Academy of Elder Law Attorneys
, M&B Attorney
Rebecca J. Benson
voiced her support for several new provisions that would benefit residents, including expanded training requirements. However, she strongly opposed a new provision that would prohibit assisted living providers from accepting residents who need more than 90 days of skilled nursing care. She urged the EOEA to vigorously enforce existing protections for residents and fully utilize its authority to impose sanctions on substandard or uncertified operators. She also recommended that the EOEA be required to make its certification and complaint information readily available to the public so that consumers could make informed decisions about assisted living options.
Click here to read the testimony.