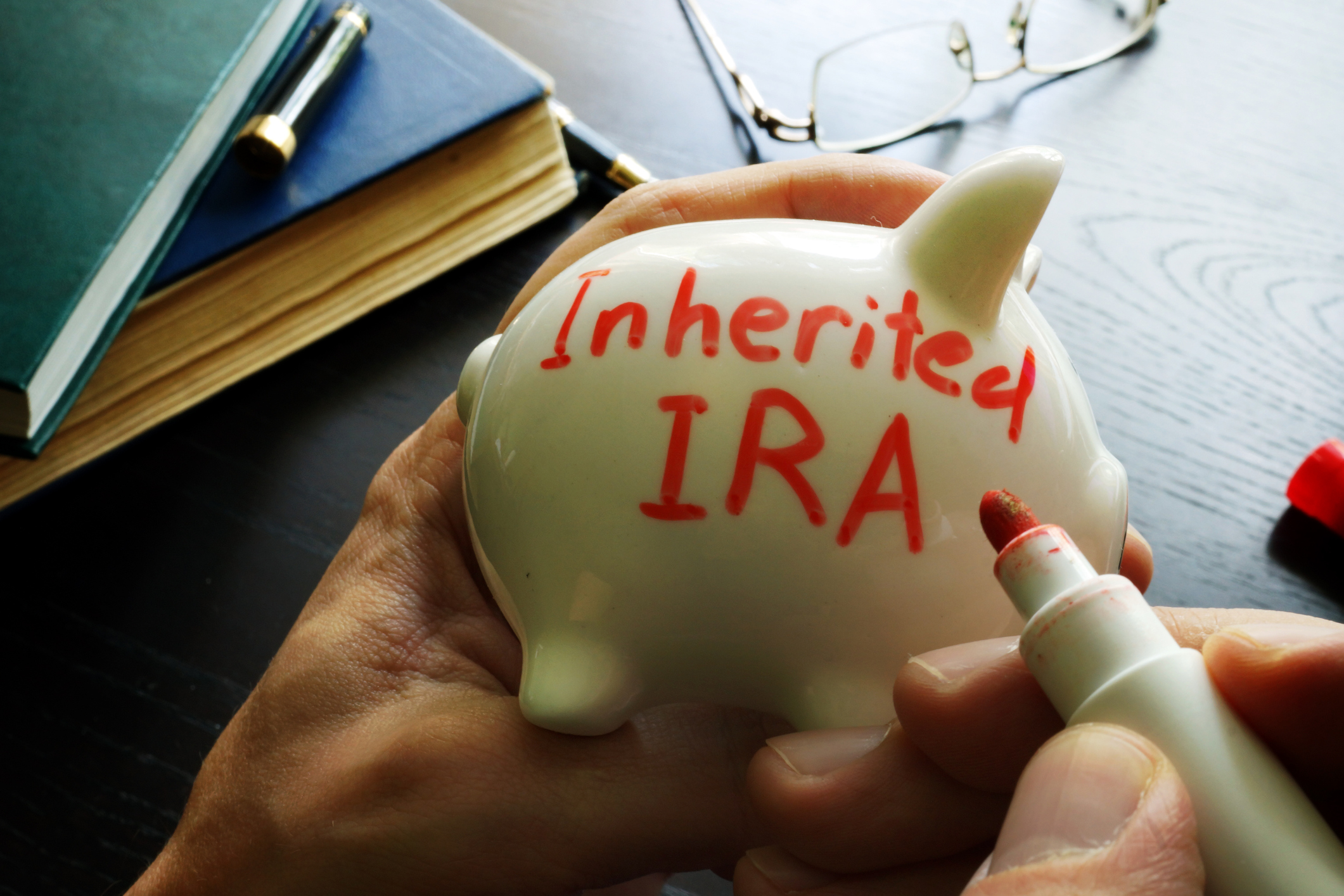 What is the SECURE Act All About and How Will it Affect You?
Join Harry Margolis and Tricia D'Agostino for a deep dive into how this new law (just passed in late December 2019) will affect your retirement planning, from a later required distribution age to shorter time for withdrawing distributions from inherited IRAs. The presentation will include time for Q & A. View Here
Related Articles:
What the Secure Act is All About
3 Implications of the SECURE Act
If you have questions about how the SECURE Act might affect your plan, give us a call at 781.705.6400.