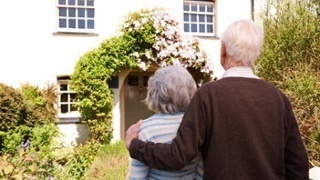 Thursday, January 19, 2017:  12pm EST
Presented by Harry Margolis, this 30 minute webinar (plus Q&A) will discuss options for protecting your home.  
There are many options for protecting the equity from your home from potential costs for long-term care, including a life estate, trust, outright transfer, joint ownership or purchasing long-term care insurance. This webinar will explore the pros and cons of each approach.