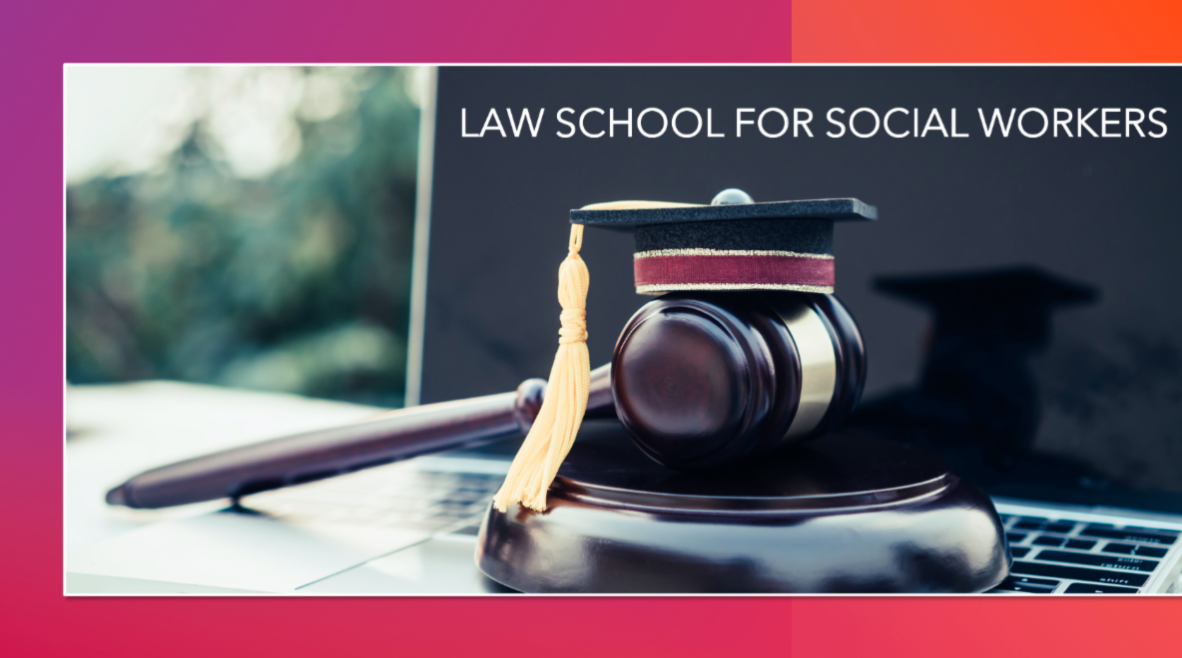 Join Margolis & Bloom at our annual Law School for Social Workers virtually and learn all the law you need to know to work with your older clients and those with disabilities. You'll also receive three CEU credits.
Speakers: Patricia C. D'Agostino, Laura Goodman, Sarah Hartline
Cost: $30 (all proceeds to go to Massachusetts General Hospital Frontotemporal Disorders Unit, 
www.FTD-Boston.org
)
FIRST 10 Registrants will receive a copy of Harry S. Margolis' 2020 Edition of, 
Get Your Ducks in a Row: The Baby Boomers Guide to Estate Planning.
MassHealth Community Benefits 
– An overview of the various MassHealth programs available to help seniors and disabled individuals to receive assistance with the cost of care at home or in an assisted living facility. (The rules have changed since last year.)
MassHealth Eligibility for Nursing Home Care
 – Summary of the MassHealth eligibility rules for coverage of nursing home care and ways to protect the spouse of a nursing home resident from depleting all her assets.
Guardianship & Conservatorship 
– A description of the guardianship and conservatorship requirements and process, alternatives to guardianship and conservatorship, and planning steps everyone can take to avoid guardianship and conservatorship.
{{cta('6130f709-5477-4c33-b728-d8556823e5fe')}}