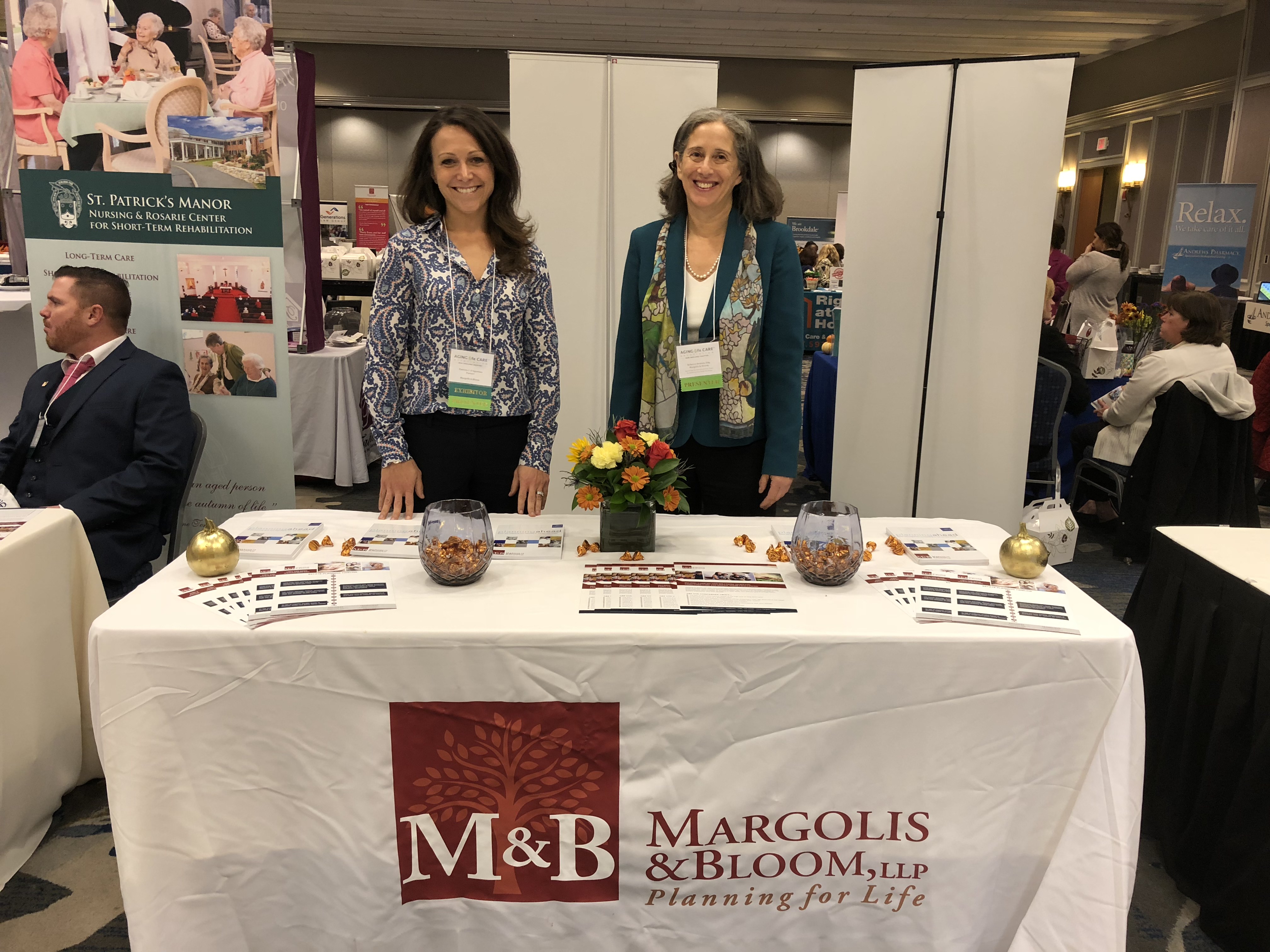 On October 29th, Rebecca J. Benson and Patricia C. D'Agostino were panel experts in the break out session called Optimizing the Interdisciplinary Team: An Advanced Case Study Workshop  at the ALCA 2018 New England Chapter conference. Led by the Moderator, Jennifer Pilcher, 
founder and owner of Clear Guidance,the panel included experts in estate planning, care management, home care, psychiatry and special care units in assisted living facilities.  The goal of the session was to learn creative care planning techniques and strategies to maximize how one collaborates with elder care colleagues.
Thank you to the ALCA for including us in the pan
el.